Established in 1999, Shining Light is a leading wholesaler in the body piercing and jewelry market.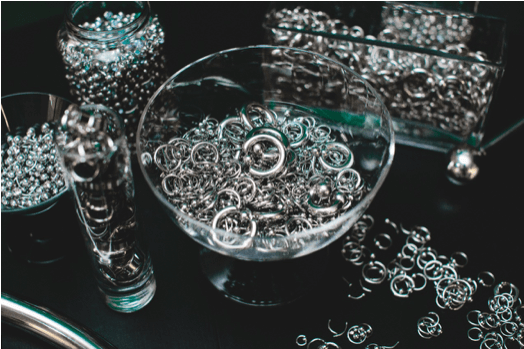 Located in San Diego, we pride ourselves on keeping up with industry standards and predicting new trends. Partnered with a jewelry factory we strive to meet the needs of everyday piercing as well as provide fashion jewelry to stock your display case. Over the years, we have become a one-stop shop for your piercing, tattoo and medical supplies. We pioneered the term "no minimum order" and every jewelry product we manufacture comes with a lifetime guarantee. We produce and manufacture on a massive scale while respecting our customers on a local, small business level.
We offer basic piercing and retail jewelry in a variety of sizes and colors to best suit your client's individual needs. We manufacture steel, 14 and 18 karat solid gold, rose gold, zircon gold, blackline, and titanium body jewelry and have over one million products to choose from. If we don't have what you are looking for, we can manufacture custom pieces for you.
Our Ink Wall is restocked on a weekly basis, and we offer multiple brands of ink to compliment every skin tone. You can choose from single colors, or boxed ink sets in various shades and hues. We have a wide variety of tattoo supplies including: needles, machines, cartridges, grips and aftercare products to help keep your tattoos vivid and long-lasting.
We carry a wide variety of medical and cleanroom supplies. You can order one box of nitrile or latex gloves, or gloves by the case, with no minimum order. From green soap, to A&D ointment, to dental bibs, we've got you covered.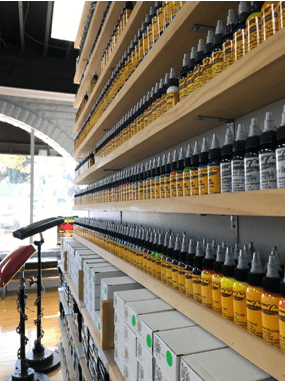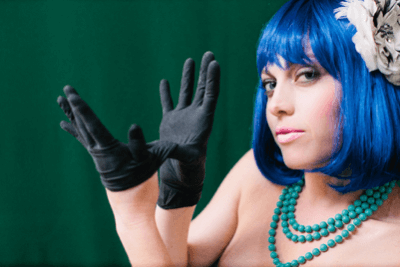 Shining Light's customer service is second to none and we are able to ship around the globe at a moment's notice. Our staff is friendly and well educated in all of the products, brands, and jewelry we carry. If you have a question about a product, or would like to make an order, we are here and happy to help. Do you want direct access to a global manufacturing plant with one on one consulting with a knowledgeable live representative? Are you tired of working with multiple vendors in order to acquire all of your shop supplies? Our goal at Shining Light is to be your comprehensive vendor, supplying you with all the tools of the trade. From medical and cleanroom supplies, to piercing and tattoo necessities, Shining Light has it all.